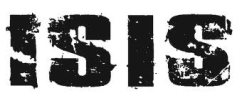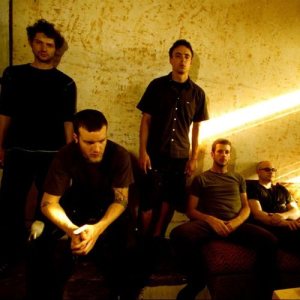 Isis
Aaron Turner

:

Vocals, Guitars

(1997-2010)

Mike Gallagher

:

Guitars

(1999-2010)

Jeff Caxide

:

Bass

(1997-2010)

Aaron Harris

:

Drums

(1997-2010)

Bryant C. Meyer

:

Guitars

(live)

, Keyboards

(1999-2010)
Chris Mereschuk

:

Keyboards, Samples

(1997-1999)

Randy Larsen

:

Guitars

(1998-1999)

Jay Randall

:

Electronics

(1999-2000)
Releases : 30 Total votes : 0 Reviews : 0
Added by

SludgeLeader
Last edited by

SludgeLeader
Additional notes
The band announced their closing on May 18th 2010 citing that they had achieved all they had set out to do.

Isis is a goddess in the Egyptian mythology. She was worshiped as the archetypal wife and mother; a symbol of womanhood.

Aaron Turner is the owner of Hydra Head Records.