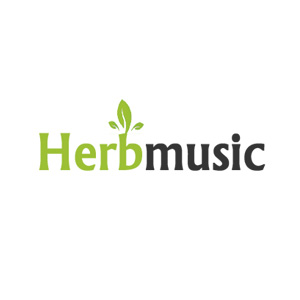 Gods Of War
| | |
| --- | --- |
| Artist | |
| Type | Studio Full-length |
| Released | 2007-02-23 |
| Genres | Heavy Metal |
| Labels | Magic Circle |
| Length | 1:13:42 |
Reviews : 0
Comments : 0
Total votes : 0
Rating : -
Have : 0
Want : 0
Added by

Eagles
| | Title | Length | Rating | Votes |
| --- | --- | --- | --- | --- |
| 1. | Overture to the Hymn of the Immortal Warriors | 6:19 | - | 0 |
| 2. | The Ascension | 2:30 | - | 0 |
| 3. | King of Kings | 4:18 | - | 0 |
| 4. | Army of the Dead, Part 1 | 1:58 | - | 0 |
| 5. | Sleipnir | 5:13 | - | 0 |
| 6. | Loki God of Fire | 3:50 | - | 0 |
| 7. | Blood Brothers | 4:54 | - | 0 |
| 8. | Overture to Odin | 3:41 | - | 0 |
| 9. | The Blood of Odin | 3:57 | - | 0 |
| 10. | The Sons of Odin | 6:23 | - | 0 |
| 11. | Glory Majesty Unity | 4:41 | - | 0 |
| 12. | Gods of War | 7:26 | - | 0 |
| 13. | Army of the Dead, Part 2 | 2:20 | - | 0 |
| 14. | Odin | 5:27 | - | 0 |
| 15. | Hymn of the Immortal Warriors | 5:29 | - | 0 |
| 16. | Die for Metal (bonus track) | 5:16 | - | 0 |
Eric Adams

:

Vocals

Karl Logan

:

Guitars & Keyboards

Joey DeMaio

:

Bass & Keyboards

Scott Columbus

:

Drums
Additional notes
Orchestra and choir arrangement by Joe Rozler

"Die For Metal" is considered a "bonus track" because it doesn't fit in with the
album's concept, but it is still on all versions of the album.

Also comes in a digibook held in a metal case with a bonus DVD. 3LP in gatefold
covers was also issued.

Artwork by Ken Kelly.