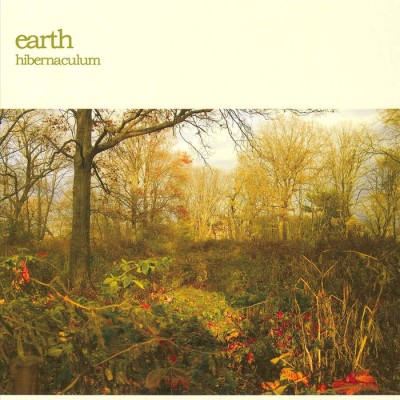 Hibernaculum
Reviews : 0
Comments : 0
Total votes : 0
Rating : -
Have : 0
Want : 0
Added by

SludgeLeader
| | Title | Length | Rating | Votes |
| --- | --- | --- | --- | --- |
| 1. | Ouroboros Is Broken | 8:17 | - | 0 |
| 2. | Coda Maestoso in F (Flat) Minor | 6:51 | - | 0 |
| 3. | Miami Morning Coming Down | 5:15 | - | 0 |
| 4. | A Plague of Angels | 16:21 | - | 0 |
Guest / session musicians
Greg Anderson

:

Korg MS-20 Bass (tracks 1-2)

Don McGreevy

:

Bass (tracks 1, 2, 4), Upright Bass (track 3)

Steve Moore

:

Trombone (tracks 1, 4), Hammond B-3 (tracks 1, 2), Piano (tracks 2, 3), Leslie Wurlitzer (track 4), Mellotron (track 4)

Randall Dunn

:

Low Drone (track 4)
Production staff / artist
Randall Dunn

:

Producer, Recording, Mixing Engineer

Seldon Hunt

:

Photography, Liner Notes, Art Direction

Jason Evans

:

Photography

Stephen O'Malley

:

Art Direction, Design

Mell Dettmer

:

Mastering Engineer
Additional notes
All songs recorded & mixed at Aleph Studios.
Mastered at Sinister Kitchen.

Tracks 1-3 are old Earth songs played in the style Earth used on their album HEX. The track "A Plague of Angels", previously on a split with Sunn O))) only available on tour, is also included on this release.

The DVD material features a documentary filmed by Seldon Hunt, including many interviews with Dylan Carlson, live footage from the group's 2006 European tour, and detailed insight into the process of the band's inner workings.