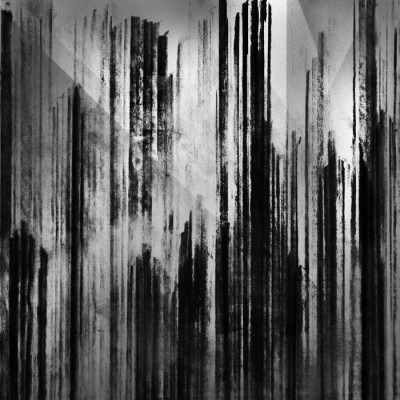 Vertikal
Reviews : 0
Comments : 0
Total votes : 0
Rating : -
Have : 0
Want : 0
Added by

SludgeLeader
| | Title | Length | Rating | Votes |
| --- | --- | --- | --- | --- |
| 1. | The One | 2:06 | - | 0 |
| 2. | I: The Weapon | 9:19 | - | 0 |
| 3. | Vicarious Redemption | 18:44 | - | 0 |
| 4. | The Sweep | 2:40 | - | 0 |
| 5. | Synchronicity | 7:13 | - | 0 |
| 6. | Mute Departure | 9:06 | - | 0 |
| 7. | Disharmonia | 0:45 | - | 0 |
| 8. | In Awe Of | 9:56 | - | 0 |
| 9. | Passing Through | 5:45 | - | 0 |
Johannes Persson

:

Guitars, Harsh Vocals

Magnus Lindberg

:

Percussion

Erik Olofsson

:

Guitars

Andreas Johansson

:

Bass

Thomas Hedlund

:

Drums, Percussion

Anders Teglund

:

Keyboards, Samples

Fredrik Kihlberg

:

Guitars, Clean Vocals
Production staff / artist
Måns Lundberg

:

Additional Recording Engineer

Kristian Karlsson

:

Additional Recording Engineer

Erik Olofsson

:

Cover Art, Design

Magnus Lindberg

:

Recording, Mixing, Mastering Engineer
Additional notes
Recorded, mixed and mastered by Magnus Lindberg at Tonteknik Recording and The Vilhelm Room.

Designed by Erik Olofsson at SGC&LLLL.

-Written and produced by Cult of Luna, Spring 2011 - Autumn 2012.

-Published by AMF Music Ltd.; Administered by Kobalt.

-The Tracklist on the back cover is slightly wrong, Mute Departure is placed at the 7 position and Disharmonia is placed at the 6 position. But on the CD Mute Departure is track 6 and Disharmonia is track 7. The Booklet shows the right order.