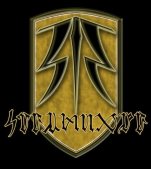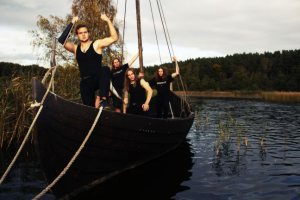 Strydegor
Clemens Thieke

:

Bass

(2007-)

Sven Martinek

:

Drums

(2007-)

Florian Kunde

:

Guitars, Vocals

(2007-)

David Holst

:

Guitars

(2012-)
Slava Giebel (RIP 2009)

:

Guitars

(2007-2009)
Releases : 5 Total votes : 0 Reviews : 0
Added by

realemopolice
Additional notes
Formed as The Alphes in 2005 playing thrash/death metal, changed name to Strydegor in 2007.
In Nordic Mythology Strydegor is a warrior who was chosen by Odin to guard the mead.
Guitarist Slava Giebel, was killed in a car accident on the night of May 23, 2009. He was 20 years old.