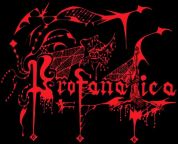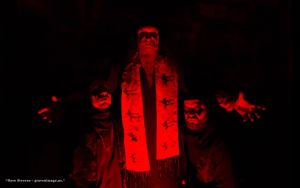 Profanatica
Alex Cox

:

Bass

Paul Ledney

:

Drums, Vocals

(1990-1992, 2001-present)
Releases : 9 Total votes : 0 Reviews : 0
Added by

MasterChef
Additional notes
Formed by three former members of Incantation on June 9th, 1990.

Split up around 1992 but reformed in 2001 by Paul Ledney and two session members.

Ixithra joined the band in 1992 for one gig, and recorded the unreleased album "The Raping of the Virgin Mary", which had its master tapes destroyed in studio. Interestingly, the unreleased album was advertised by Osmose and showed what would have ...