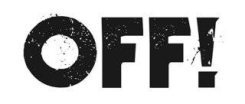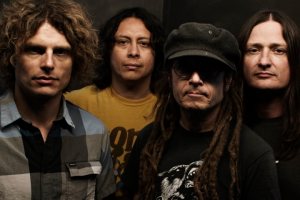 Off!
Keith Morris

:

Vocals

(2009-present)

Dimitri Coats

:

Guitars

(2009-present)

Steven Shane McDonald

:

Bass

(2009-present)

Mario Rubalcaba

:

Drums

(2009-present)
Releases : 11 Total votes : 1 Reviews : 0
Added by

Dragon111
Last edited by

SludgeLeader
Additional notes
Formed by Keith Morris, Dimitri Coats, Steven McDonald and Mario Rubalcaba. The idea to form the band came after Coats had worked as producer on a Circle Jerks album which fell apart. During that time, Coats and Morris had written several songs together which they used to start Off!.