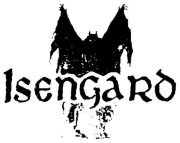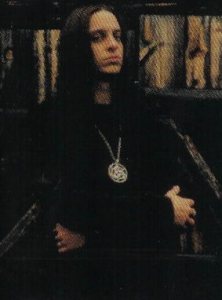 Isengard
Fenriz

:

Vocals, Drums, Guitars, Bass, Synth

(1989-1995)
Releases : 4 Total votes : 0 Reviews : 0
Added by

Borisman
Additional notes
Before becoming Isengard, the project was called Pilgrim Sands and focused on doom metal.

The name Isengard comes from the book The Lord of the Rings. Isengard's logo was taken from an old Lord of the Rings RPG called MERP. The original illustration represents Thuringwethil, the vampire from Tolkien's book The Silmarillion.

The band's original sound was old-school death/black metal on the first demo, and later the band moved to a more general style encompassing death, black, thrash, doom and folk metal.