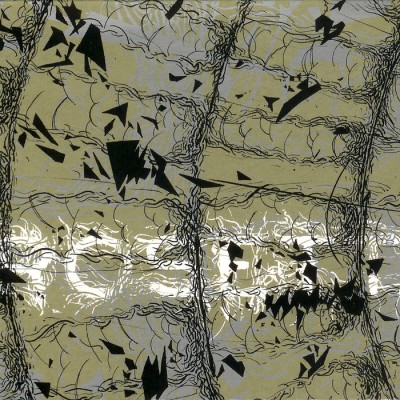 The Galilean Satellites
Reviews : 0
Comments : 0
Total votes : 0
Rating : -
Have : 0
Want : 0
Added by

SludgeLeader
The Galilean Satellites Information
Title
Length
Rating
Votes
Disc 1
1.

Départe

8:13
-
0
2.

Europa

10:25
-
0
3.

Absent

9:45
-
0
4.

Itinérant

16:14
-
0
5.

Au Pays Natal

13:32
-
0
Disc 2
1.

Deneb

8:13
-
0
2.

Capella

10:25
-
0
3.

Beta Aquilae

9:45
-
0
4.

Ross 128

16:14
-
0
5.

Sol

15:28
-
0
Mike Armine

:

Vocals, Electronics

Matt Weed

:

Guitars, Violin

David Grossman

:

Bass, Vocals

Bruce McMurtrie Jr.

:

Drums
Production staff / artist
Bruce McMurtrie Jr.

:

Engineer

Matt Weed

:

Mixing, Mastering Engineer

Aaron Turner

:

Artwork, Design
Additional notes
"All these sounds were recorded August - December of 2004 at B.J.'s house, which we like to call Jane-Doll Studios."

CD1 contains metal-oriented music.
CD2 contains ambient, atmospheric, drone-oriented music.
The discs can be played separately. Or both sides can be synchronized so that the songs complement one another creating an entirely new mix.