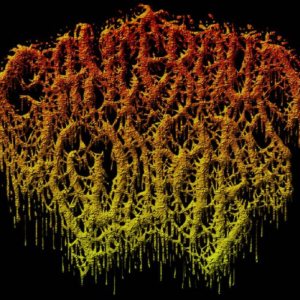 Austrian Basement EP
Reviews : 0
Comments : 0
Total votes : 0
Rating : -
Have : 0
Want : 0
Added by

Borisman
Austrian Basement EP Information
| | Title | Length | Rating | Votes |
| --- | --- | --- | --- | --- |
| 1. | V.I.Paedophile | 2:58 | - | 0 |
| 2. | Up to My Nuts in Guts | 3:57 | - | 0 |
| 3. | Austrian Basement | 4:19 | - | 0 |
Paul Cook

:

Drums

Mike Robertson

:

Guitars

Chris Lewis

:

Vocals

Graeme Pickup

:

Bass
Additional notes
Recorded, mixed and mastered by Phil and James @ "Dream Time Audio Solutions", Edinburgh.

About the title of the EP:

The Fritzl case emerged in April 2008 when a 42-year-old woman, Elisabeth Fritzl, told police in the town of Amstetten, Austria, that she had been held captive for 24 years in a concealed corridor part of the basement area of the large family house by her father, Josef Fritzl, and that Fritzl had physically assaulted, sexually abused, and raped her numerous times during her imprisonment. The abuse by her father resulted in the birth of seven children and one miscarriage; four of the children joined their mother in captivity, and three were raised by Josef and Rosemarie Fritzl and reported as foundlings.
Cancerous Womb Discography