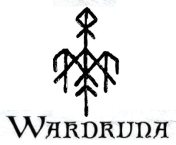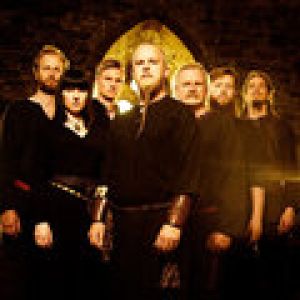 Wardruna
Kvitrafn

:

All Instruments, Vocals, Samples

(2003-present)

Lindy Fay Hella

:

Vocals

(2003-present)
Hallvard Kleiveland

:

Hardanger Fiddle

(?-2013)

Gaahl

:

Vocals

(2003-2015)
Releases : 6 Total votes : 0 Reviews : 0
Added by

SludgeLeader
Last edited by

SludgeLeader
Additional notes
Øivind is not an actual member of the band, but is considered a non-musical collaborator. He runs/maintains the group's website and designed most of the album art for their debut release.

The music of Wardruna was featured in a 5-part internet-exclusive mini-documentary about Gaahl entitled "True Norwegian Black Metal" and can be found on YouTube. It was also featured in the TV series Vikings for US History Channel.

As of April 2015, Gaahl no longer performs live with the band.