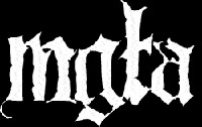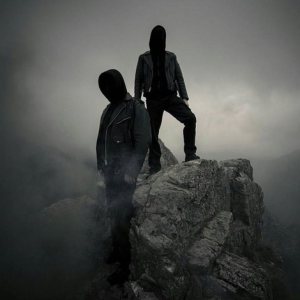 Mgła
Darkside

:

Drums

M.

:

Vocals, Guitars, Bass
Releases : 7 Total votes : 0 Reviews : 0
Added by

Borisman
Additional notes
Mgła means "Fog" in Polish. It is pronounced as "mgwa".

There are also two unreleased demos: "Northwards" (2000) and "Necrotic" (2001) (1. Necrotic (07:50) 2. Shiny Summer's Warmth (05:59))

Have been performing live since after the release of 'With Hearts Toward None'. For this, they are using a session guitarist and a session bassist for their performances.