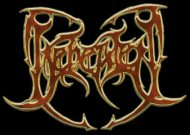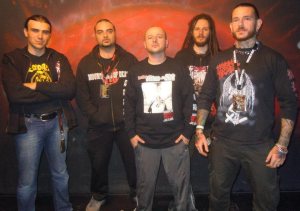 Beheaded
Frank Calleja

:

Vocals

Robert Agius

:

Guitars

Omar Grech

:

Guitars

David Cachia

:

Bass, Vocals

Chris Brincat

:

Drums
Tyson Fenech

:

Guitars

David Bugeja

:

Guitars

Nicky Farrugia

:

Guitars

Chris Mintoff

:

Guitars

James Horton

:

Guitars

Lawrence Joyce

:

Vocals

Melchior Borg

:

Vocals

Marcel Scalpello

:

Vocals

Clint Aquilina

:

Vocals
Releases : 6 Total votes : 0 Reviews : 0
Added by

SludgeLeader
Additional notes
Beheaded signed to Unique Leader Records after they decided to terminate their deal with Mighty Music and look for better conditions with a different label. They recorded a two-track promo which caught the attention of the US label, and led to the band signing to them in August 2004.

Despite rumors of splitting up in 2007, the band is still active.

The band also released a number of rehearsal and live tapes prior to their official demo in 1995.