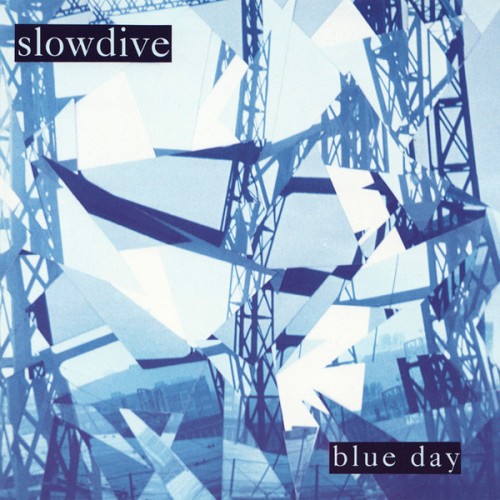 Blue Day
Artist
Type
Compilation
Released

1992-02

Genres

Shoegaze

,

Dream Pop

Labels
Creation Records
Format

CD

, Vinyl
Length
35:36
Reviews : 0
Comments : 0
Total votes : 0
Rating : -
Have : 0
Want : 0
Added by

SchoolMeal
Last edited by

SludgeLeader
| | Title | Length | Rating | Votes |
| --- | --- | --- | --- | --- |
| 1. | Slowdive | 5:15 | - | 0 |
| 2. | Avalyn 1 | 4:51 | - | 0 |
| 3. | Morningrise | 4:19 | - | 0 |
| 4. | She Calls | 5:38 | - | 0 |
| 5. | Losing Today | 5:00 | - | 0 |
| 6. | Shine | 5:21 | - | 0 |
| 7. | Albatross | 5:14 | - | 0 |
Production staff / artist
Slowdive

:

Producer, Songwriting (tracks 2, 5, 6)

Chris Hufford

:

Engineer (tracks 3-7)

Martin Nichols

:

Engineer (tracks 1, 2)

Alan Moulder

:

Remixing (tracks 3, 4)

Califram

:

Photography

Neil Halstead

:

Songwriting (tracks: 1-5, 7)
Additional notes
Compiles the first three Slowdive singles, "Slowdive" (missing the track "Avalyn II"), "Morningrise" (in its entirety), and "Holding Our Breath" (missing the Syd Barrett cover "Golden Hair" and "Catch the Breeze", which appears on the first full-length "Just for a Day").

Tracks 1,2 recorded at The White House.
Tracks 3,4,5,6,7 recorded at Courtyard (formerly Georgetown) Studios.