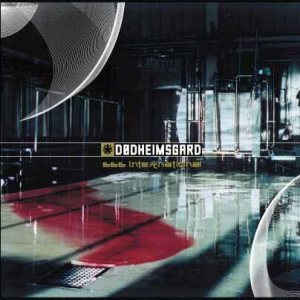 666 International
Reviews : 0
Comments : 0
Total votes : 0
Rating : -
Have : 0
Want : 0
Added by

Borisman
666 International Information
| | Title | Length | Rating | Votes |
| --- | --- | --- | --- | --- |
| 1. | Shiva-Interfere | 9:10 | - | 0 |
| 2. | Ion Storm | 4:20 | - | 0 |
| 3. | Carpet Bombing | 2:25 | - | 0 |
| 4. | Regno Potiri | 10:19 | - | 0 |
| 5. | Final Conquest | 5:59 | - | 0 |
| 6. | Logic | 0:59 | - | 0 |
| 7. | Sonar Bliss | 7:39 | - | 0 |
| 8. | Magic | 1:43 | - | 0 |
| 9. | Completion | 6:28 | - | 0 |
Aldrahn

:

Guitars, Vocals

Vicotnik

:

Guitars

Apollyon

:

Bass

Czral

:

Drums, Guitars (track 6)

Mr. Magic Logic

:

Keyboards, Piano
Production staff / artist
Tom Kvålsvoll

:

Mastering

Aldrahn

:

Lyrics

Fog

:

Lyrics

Bjørn Boge

:

Producer, Engineer, Mixing
Additional notes
All music composed by Vicotnik except tracks 3,6,8 by Zweizz.

This album has in fact 66 tracks. Tracks 10 to 65 are all nothing but a few seconds of silence. Track 66 is music for about 1:30, followed by another approximate 10 minutes of silence.

The piano intro on the first track is taken from the outro track "Wrapped in Plastic" of the "Satanic Art" EP.